Thank you for showing interest in Mommy Armor USA! If you are interested in purchasing a product please reply to this email to be put on an ordering list.
Our estimated sales price is $259.00. You will have your choice between a 3-ring binder or a daily planner. Mommy Armor USA will come with 2 NIJ Standard Level IIIA Ballistic Panels (stops 9mm, .44 mag), a ballistic spine, internal guarded handles, and a head-strap. If 2 panels is not enough protection for you more panels are available for purchase. Each additional panels will roughly cost $60-$70.
We are striving to keep costs low, quality high, and a level of protection only a mother could give.
Please stay tuned for future updates and news! And thank you once again for supporting us and all products Made in America!
If you have any questions or concerns please do not hesitate to contact us
Follow us on Social Media - Mommy Armor USA
Connie Sylvester CEO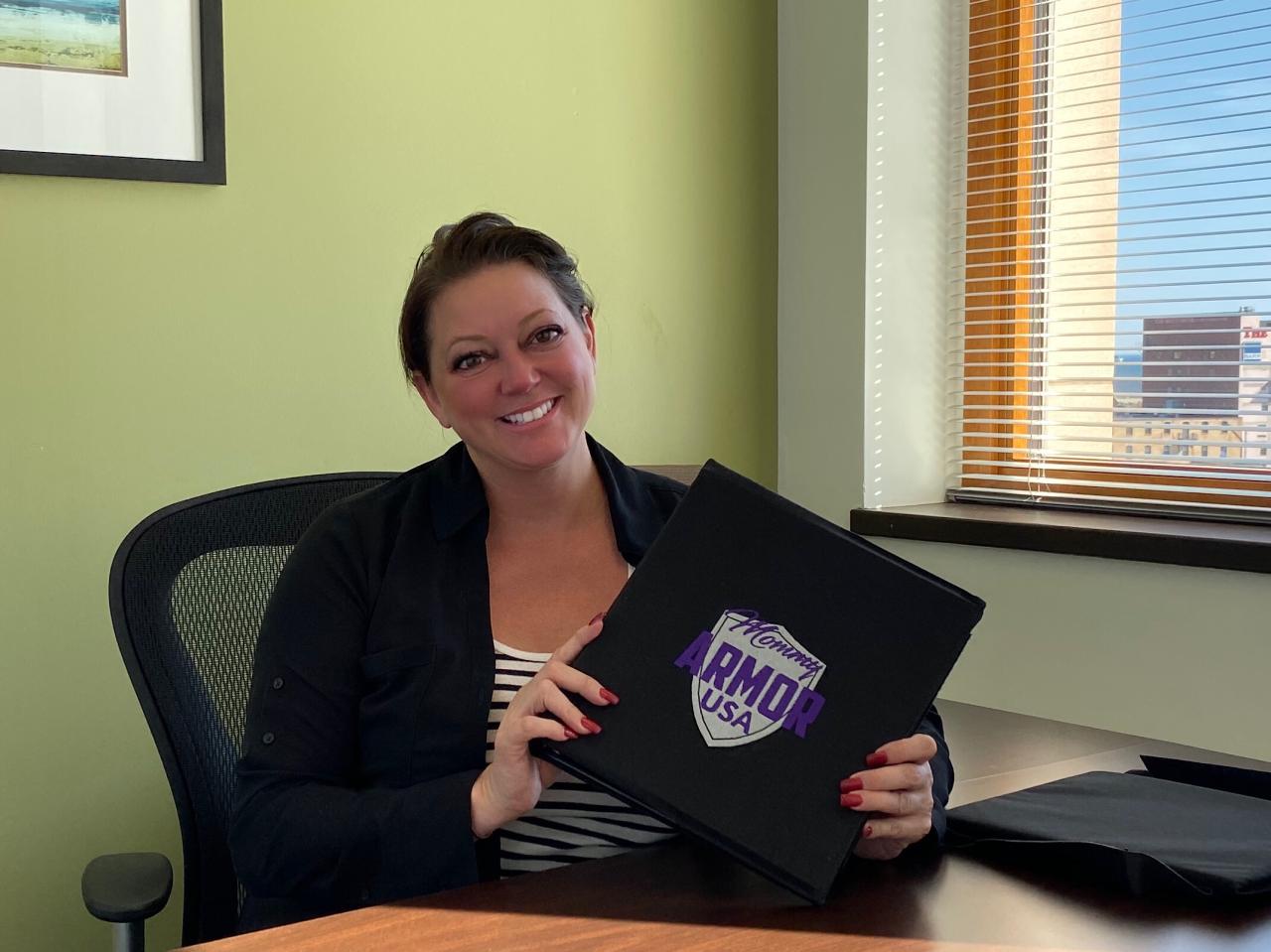 US Patent Pending